The summer holidays can turn out to be monotonous, especially after the first two weeks! So here is a list of some of the top free summer activities for kids in London.
Museums:

There are a variety of museums for the kids to explore in London. If your child wants to check out some of the world's most stunning dinosaur skeletons, then the Natural History Museum is the best. Or if your kid is interested in discovering the galaxies and stars of the lunar system, then the Science Museum is the perfect choice. You can also visit The Imperial War Museum, the British Museum or the V&A Museum. Here is a complete list –

http://www.clondoncity.co.uk/free-london-museums/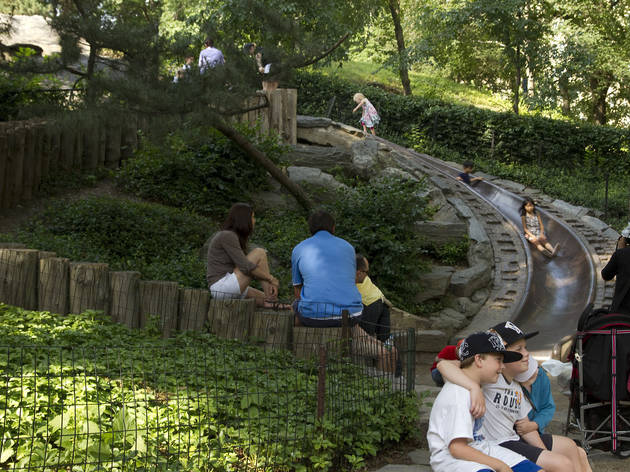 Parks and Playgrounds:

If you love sitting on the grass with the sun on your back whilst and the children are playing safely with their friends, there are some amusing parks in London to keep everyone entertained. The Victoria Park, the Richmond Park are some of the refreshing destination for the kids as well as adults.

Gardens:

If you hold a London Pass, you will have a chance to access to Kew Gardens for absolutely free and it is a cost-effective endpoint for any age. Apart from the wonderful area of the gardens, there are several indoor play areas where the children will thrive. Not only can the kids play here, but they can also learn about the different types of trees grown.

Palaces:

Your trip to London can't finish without seeing the infamous the Buckingham Palace and one activity that all children will love is watching the Changing of the Guard. There are numerous areas where you can watch this event around the royal residence, for example, the Mall and Victoria Memorial, so why not take a picnic here?